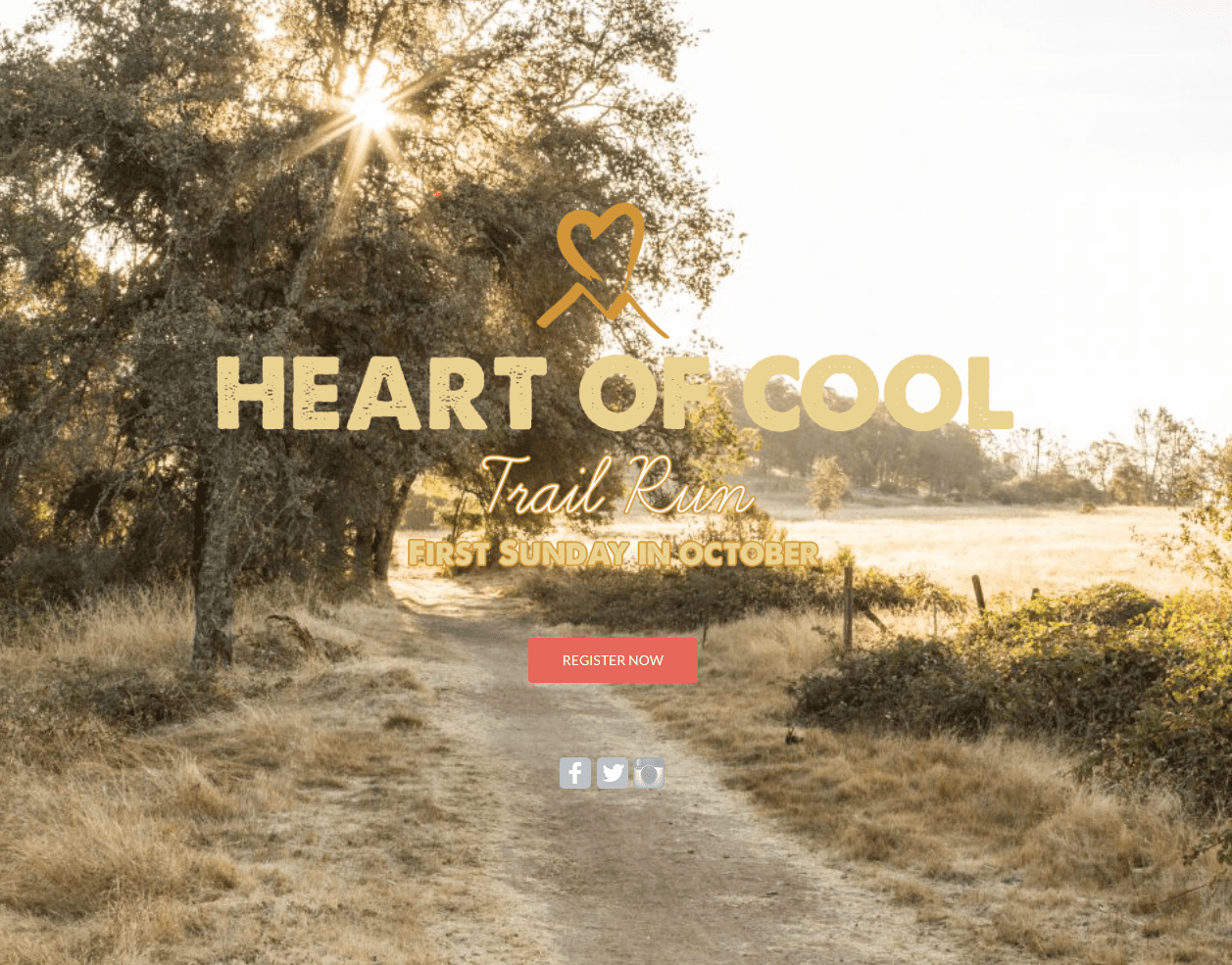 Shameless plug for a great friend of ours Jeni Harvey and her  Heart of Cool Trail Run to benefit Northside STEAM School and Camp Taylor.  
If you have never participated in a trail run we would encourage you to check out this event it is happening this coming Sunday October 7, 2018 and it is always held on the first Sunday in October. Which has to be one of the greatest times to run in the Cool, CA area. We expect the weather to be perfect, not too hot and a beautiful 75 degrees F. Cool Weather Report
The trails of this region are well known for being part of the Western States Endurance Run. While you don't need to aspire to run the Western States to have a great trail running experience at Heart of Cool. We have run it in the past and think it is an event run by good people for a good cause. The core values of Heart of Cool definitely align with ours at Body Map 360.
Look for us at the finish line in the newly minted Sacramento Body Map 360 DXA scanning van! We are looking forward to cheering on all of the runners and Please stop by and Say Hi !