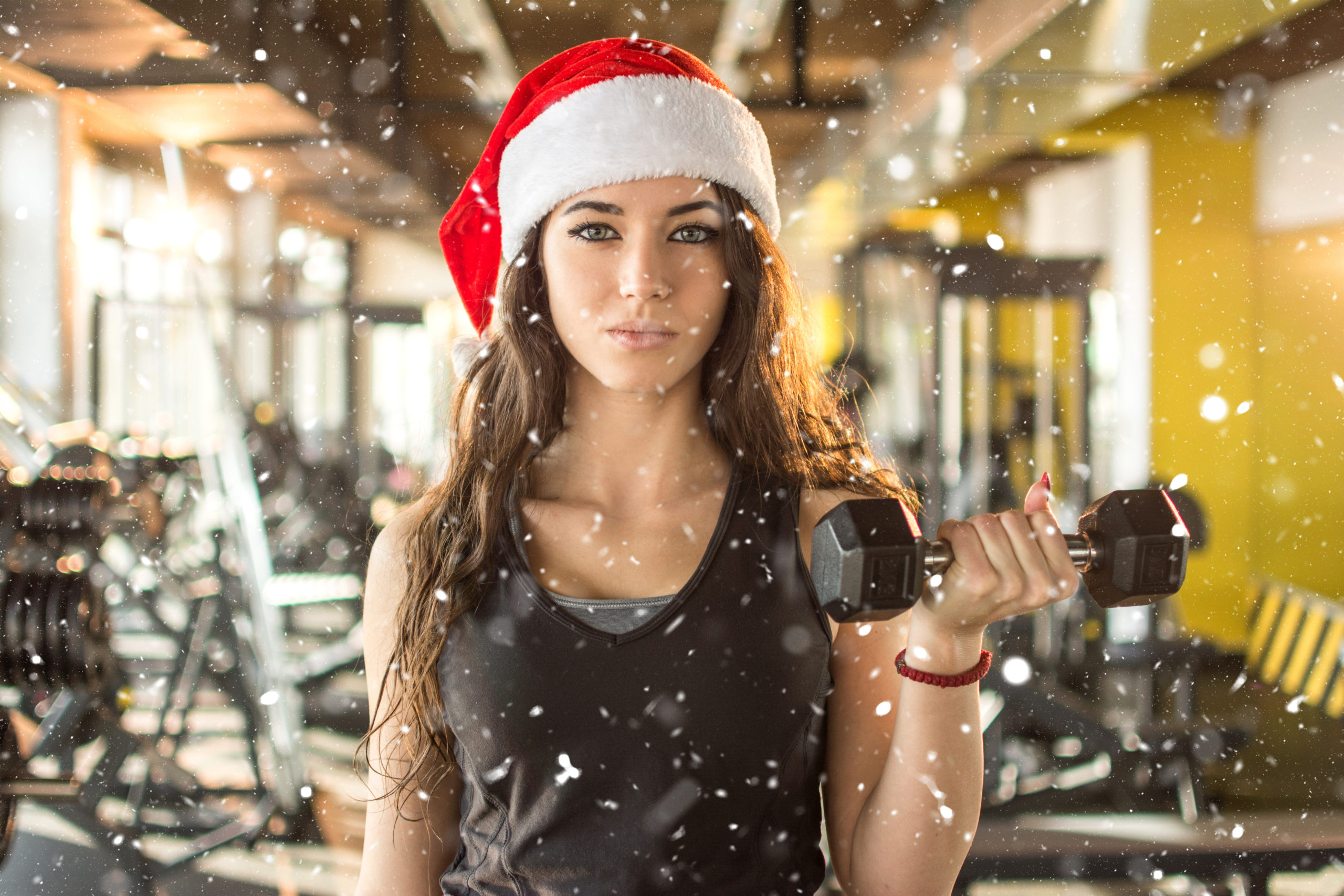 We've all been there.  January 1st arrives, our New Year resolutions are fresh with excitement, but as we step on the scale the reality of a few months of overindulgence and celebration hit our eye sockets like a heavyweight knockout punch.
It's no surprise the holidays promote overeating and the opportunity to sit back and relax with family and friends.  Does this have to come at the cost of multiple pounds gained and setbacks in our fitness journey?
Today I find myself asking the question, "How can I make sure I reach my fitness goals this holiday season?"
1)      Stay active:
 Use the additional time with friends and family to get outside and enjoy the changing of seasons.

Plan hikes or afternoon adventures that involve getting your body moving. This is a great opportunity to create memories with your friends and family that will last a lifetime.

Don't forget about your current exercise routine and never underestimate what 30 minutes of movement a few days a week will translate into with consistency.

 Stay patient.  Your normal routine is bound to change during the holidays, so take it easy on yourself if everything doesn't go perfectly.
2)  Enjoy holiday parties and activities with a plan:
 With all the festivities available to participate in, make sure you eat ahead of time.  Sometimes our eyes are bigger than our bellies and we have a tendency to over consume.

Have healthy snacks handy to manage cravings throughout the day.   Limit alcohol consumption. These are empty calories with zero nutritional value.

  Have an accountability buddy.  Share your goals with friends and create a support system you can fall back on in times of need.

Be selective with your time.  Participate in the parties and activities that fill you up both emotionally and spiritually as well.  With all the craziness of the commercialized holidays, we forget this is a time to be grateful for the good that surrounds us.  Make sure to invest it in the people and things that matter most to you.
3)  Have a clear goal to keep you motivated:
  This can come in many forms, but make sure they are simple and measurable.   You can also search your communities for holiday runs or charity events. 'Tis the season of giving after all and there are many opportunities to kill two birds with one stone.  Don't forget to bring your friends along for the ride as well.
4)  Don't forget the micronutrients:
 Flu season can wreak havoc on your ability to survive the holidays and improve physically and mentally.

Making sure to get enough vitamin C in your diet can help lessen the severity of the flu and common colds and get us back up and running as quickly as possible.

Zinc can also lessen the severity of colds and flu in the winter as well.  When the cold hits we tend to seek refuge inside, which decreases our exposure to the sun and vitamin D.  Vitamin D helps in many ways such as helping with the absorption of calcium in our bodies. It also helps strengthen our bones.

We all get chapped lips and dry skin during the winter months.  Vitamin E can help keep your skin moisturized and comfortable
5)  Know where you started and have a plan to get to where you are headed:
   Knowledge is power and having a clear picture of your current lean muscle, body fat, bone density, visceral fat, and resting metabolic rate will allow you to track the effectiveness of your holiday strategy and workout regimen.

 DXA scans allow you to track even the smallest of changes that are happening in your body and where those changes are taking place, to ensure you are capturing the maximum results for the effort you are putting in.
Whether you are just starting your journey or maintaining your healthy lifestyle. Body Map 360 DXA scans ensure your success.